Tailored for your every occasion.
Charming facilities and versatile venues to meet your needs. From corporate functions, to events of any nature, Awei Metta is an exceptional destination to bring about memorable experiences.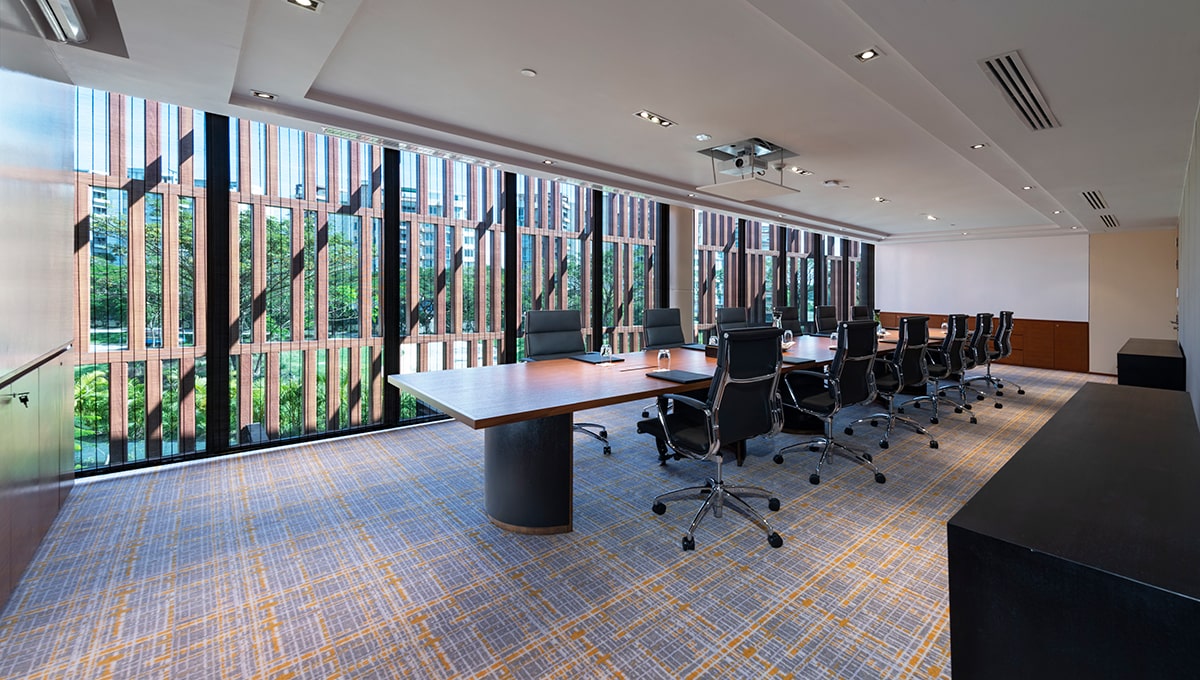 If you're looking for a small but conducive space to conduct your meetings, or perhaps even an intimate wedding event, Birdie Conference room can house 6 to 18 guests with a spacious set up of 35m2.
Modular Meeting Room (Eagle)
Awei Metta offers exceptional destinations and urban meetings and events. From brilliantly appointed meeting rooms and state of the art facilities to bring about memorable experiences, the Eagle Conference Room can house smaller groups of 4 to 6 pax with a setup of 23m2.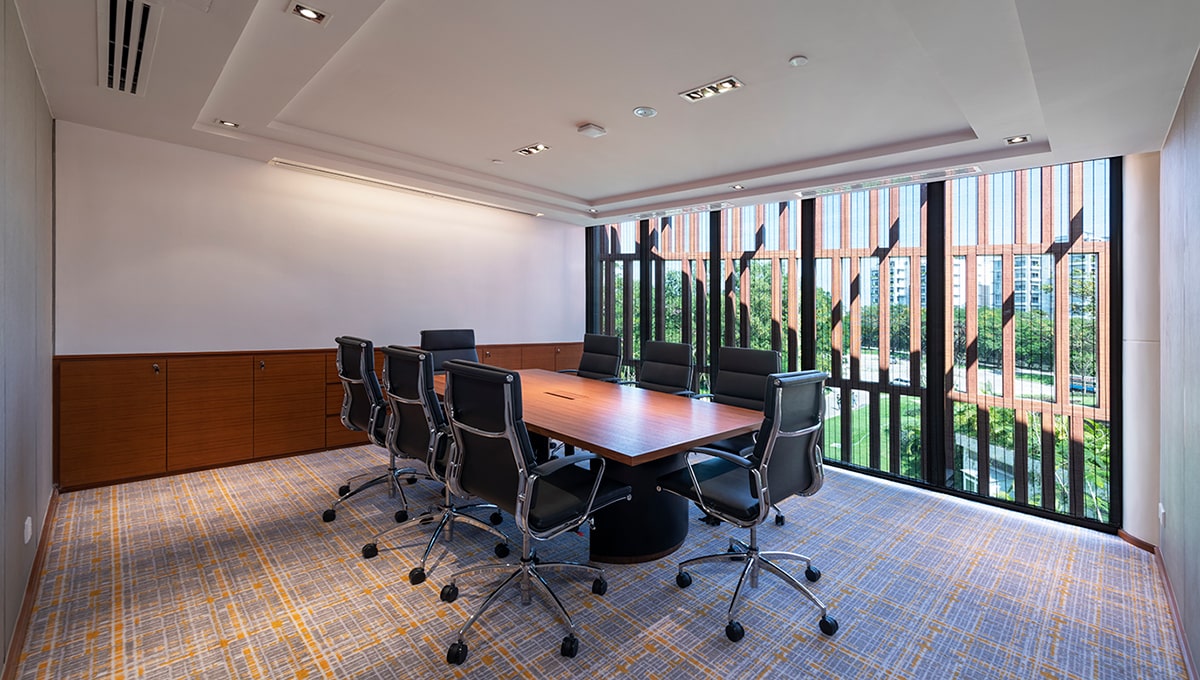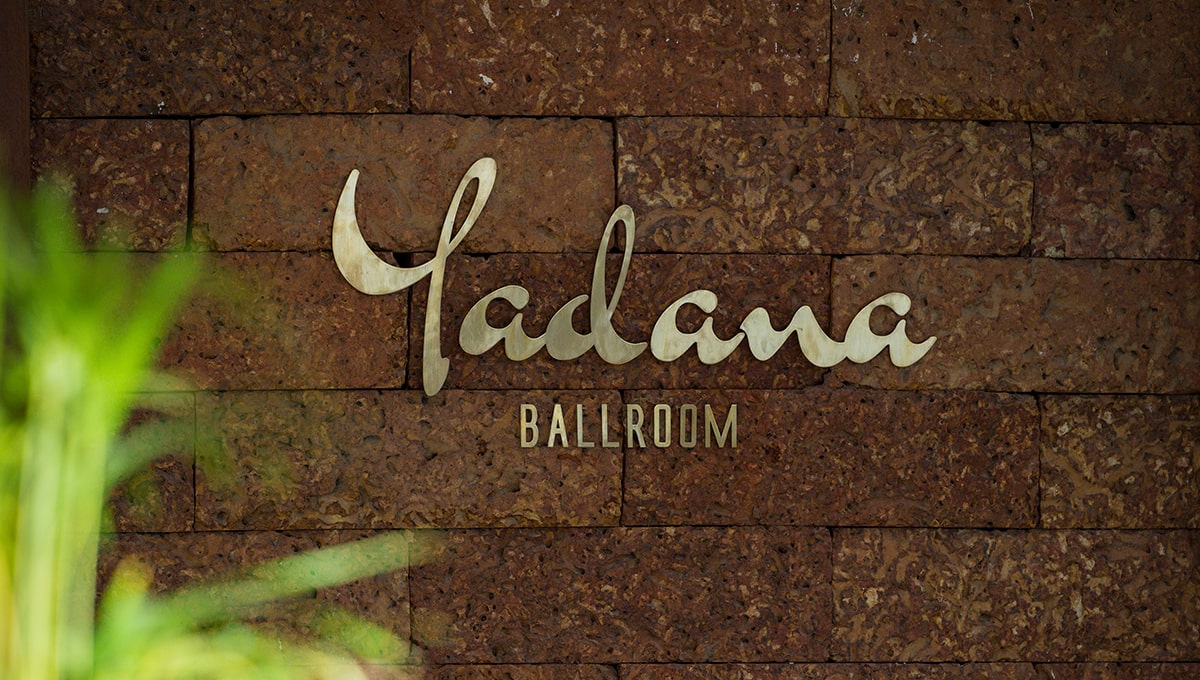 With private surroundings in the Pun Hlaing compound, this beautiful and spacious ballroom will accommodate business partners and executives to host meetings or any special events.

Partitionable ballroom with full facilities for up to 200 guests (315m2), it allows us to present you with contemporary-style elegance and artistry of Awei Metta specialty even for your wedding receptions.