Spread over a 652-acre estate, Pun Hlaing is a beautifully landscaped oasis featuring luxury estate villas and serviced apartments, plus a golf course, country club with outdoor pool and tennis courts, hotel, international school, hospital, and a wellness day spa, as well as a wonderful array of culinary experiences.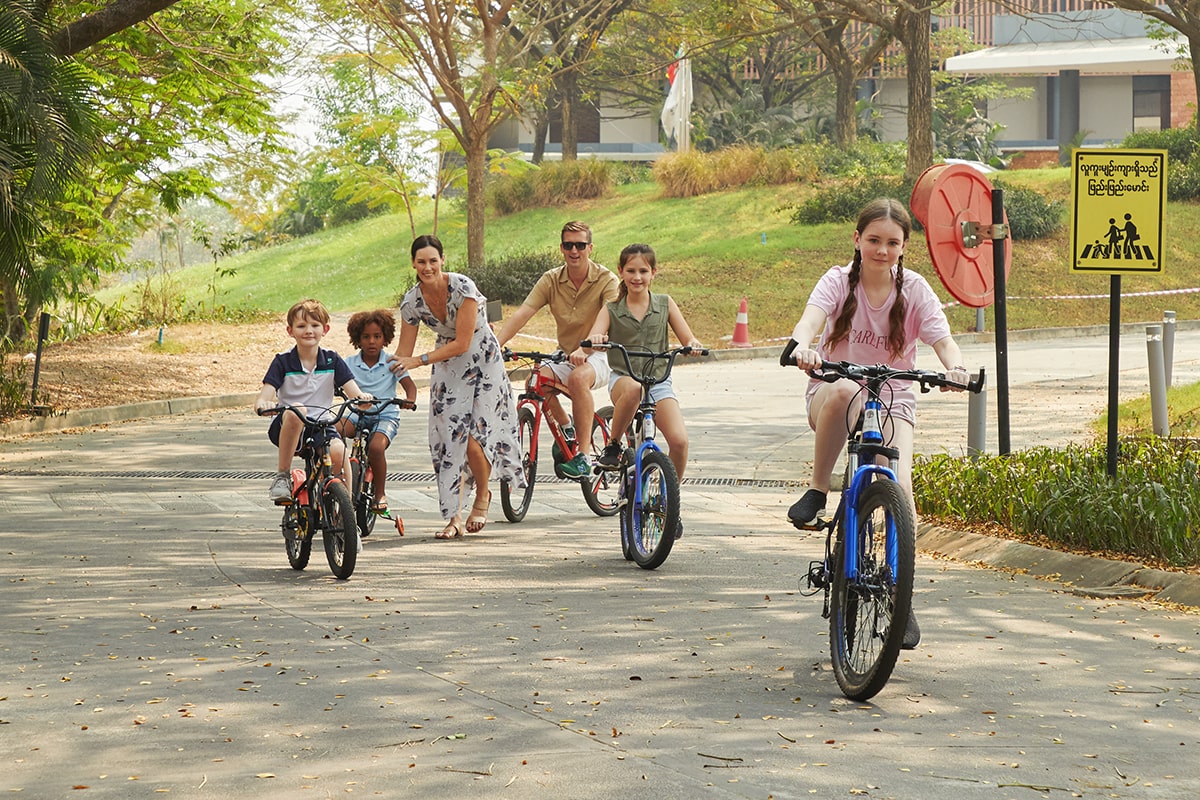 Bike and Explore Pun Hlaing Neighbourhood
Escape the hustle and bustle of downtown Yangon and enjoy a short ride just around the block from Awei Metta.

Rent a bike at the hotel reception and step outside to explore the Pun Hlaing Estate neighbourhood, immersing oneself in the lush green landscape and 18-hole golf course.
Go on a Mini Global Food Tour at Restaurants in Pun Hlaing
Indulge in the authentic and diverse variety of cuisines offered by Pun Hlaing's restaurants. Ranging from local to international menus, pamper yourself with the city's finest dining or get adventurous trying food from different culinary regions around the world — all within the borders of the Pun Hlaing Estate. Oscar Bistronomie has a unique identity with its food, beverage, and interior design celebrating classic French bistro cuisine and culture — from themed dining experiences to haute cuisine, with freshly mixed drinks served at the Cigar Bar.

If you're looking for a casual dining experience, take a pitstop at Oasis Bistro for your brunch needs. Nestled among leafy vistas and overlooking the shimmering pool, the restaurant offers a variety of pastries, sandwiches, burgers, pizzas, steaks, as well as Asian delights.

Inspired by beer gardens around the world, the new eatery 'Bamboo House' adds a distinctive local flavour with tempting Myanmar-style dishes and light bites.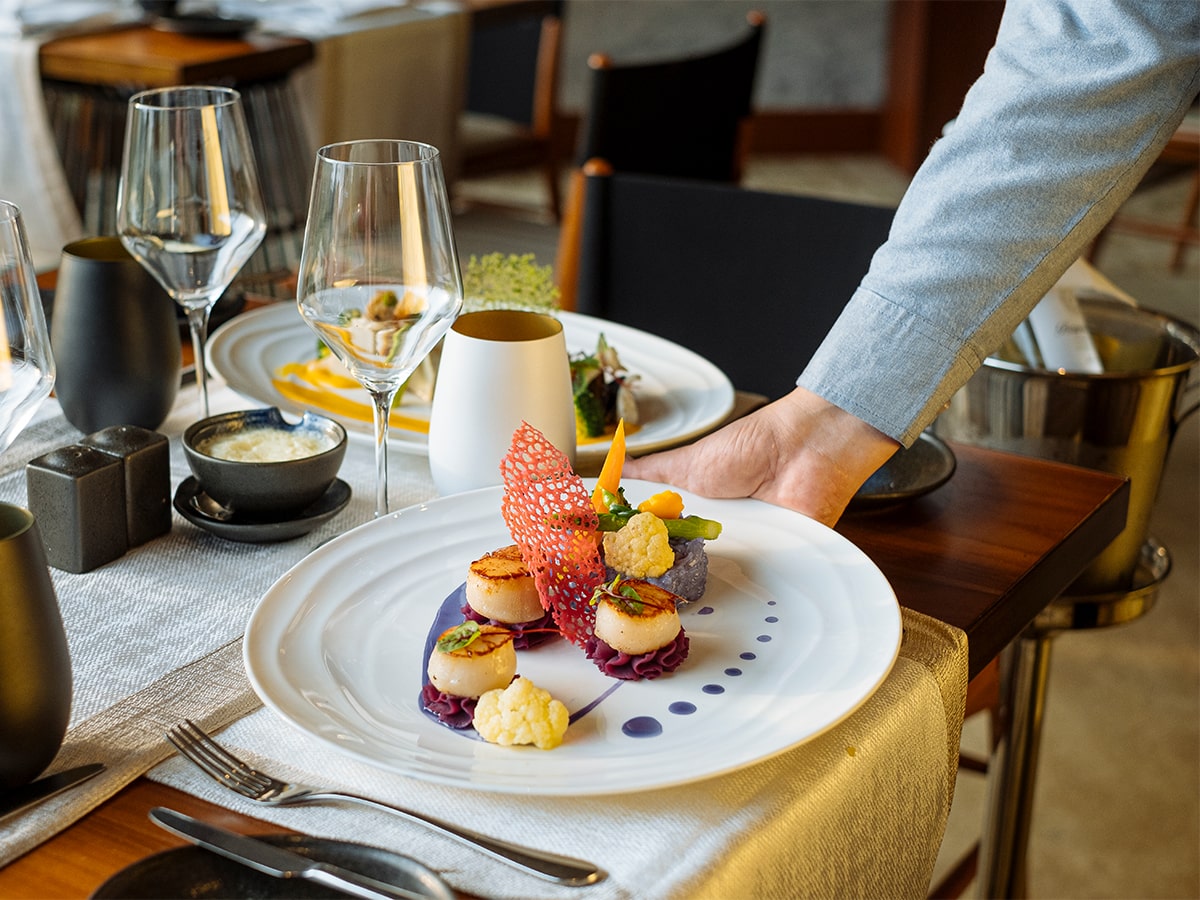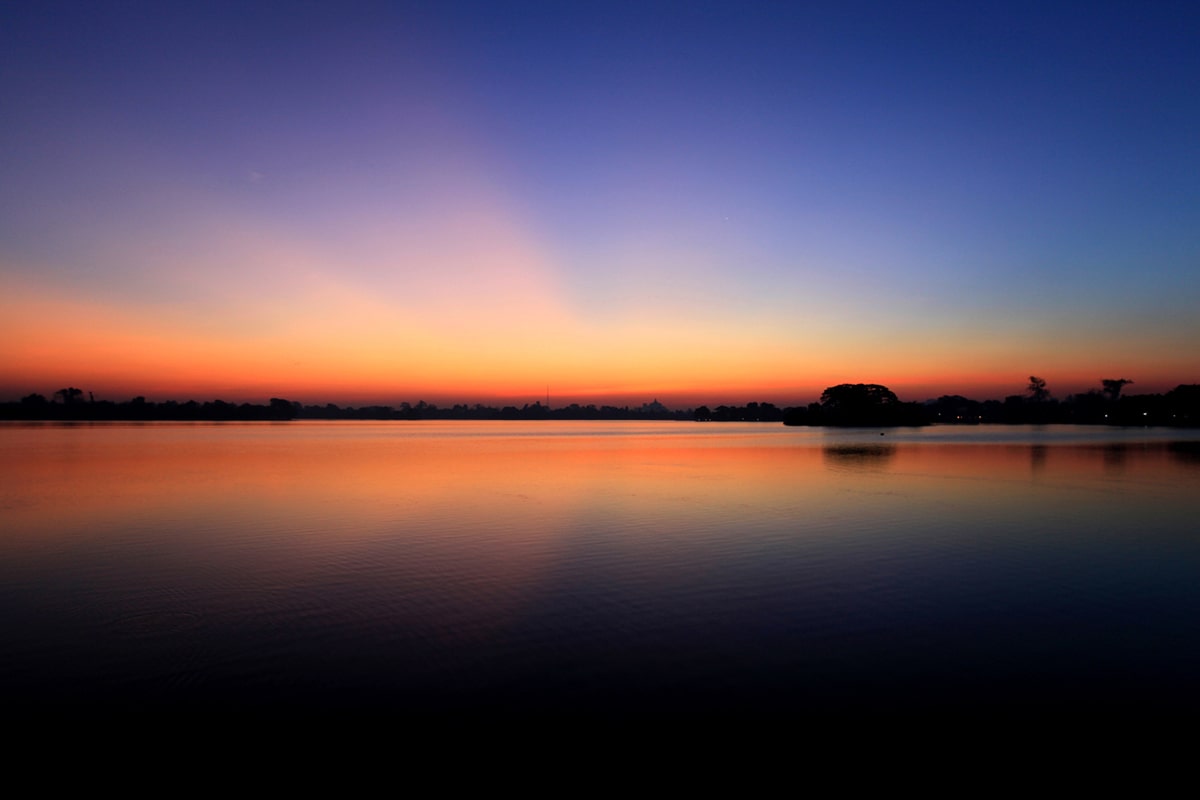 Rest and Recharge at Inya Lake
Located within a 30-minute drive from Pun Hlaing, Inya Lake is one of Yangon's largest and few natural lakes. Enjoy a stroll or jog along the shore or try out sports like sailing or paddle-boarding at one of the nearby clubs.

For a more intimate session with family or loved ones, don't miss out on catching the golden sunset at Inya Lake. Lake-goers can best appreciate the view from the neatly manicured parks running alongside Pyay Road and Kaba Aye Pagoda Road.

After a beautifully relaxing escape by the lake, indulge in a gastronomic dinner at one of the elegant restaurants located on the eastern banks of the lake and complete your visit in style.