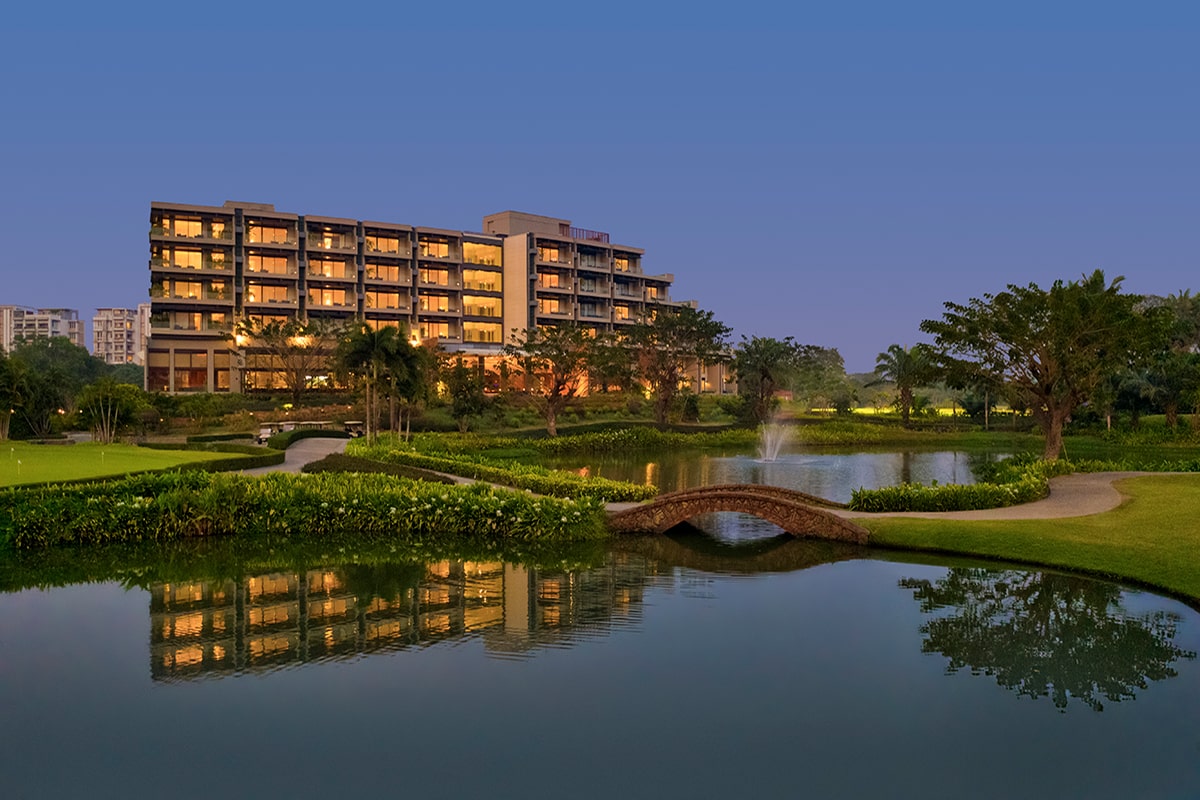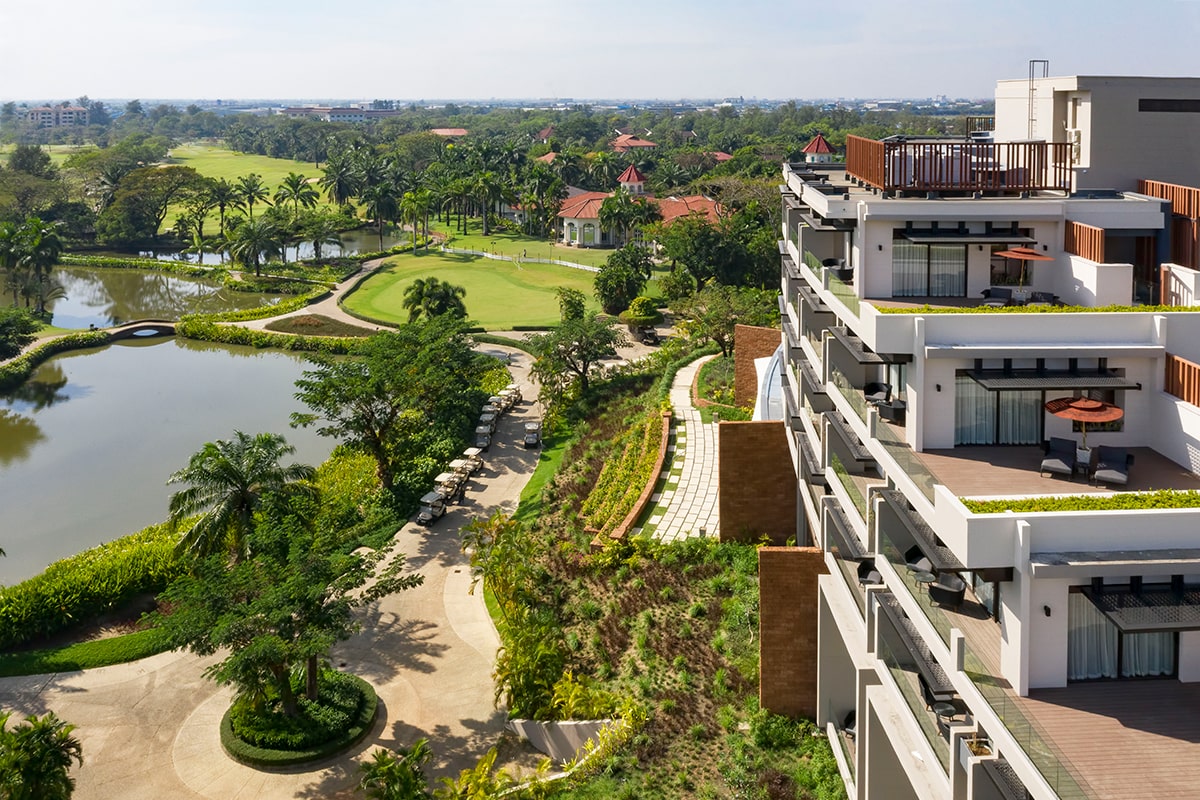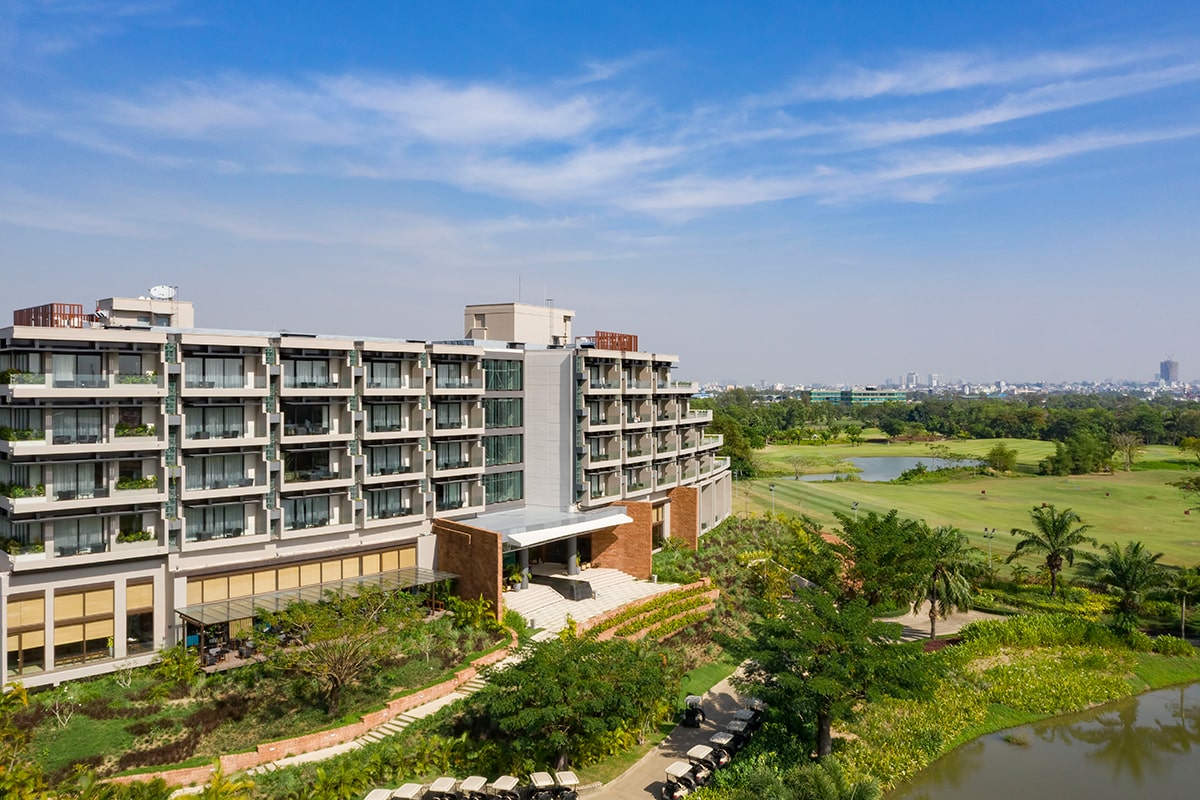 Welcome to Awei Metta, where elegant intimacy, relaxation, and unique flavours come together to craft the perfect stay.
Located within the Pun Hlaing Estate, Yangon, this two-acre resort provides a taste of tranquillity for those looking for a quick escape from the city.
Here, you're invited to indulge yourself endlessly and get a taste of luxurious comfort and impeccable service.